What we do
Quite simply we help expatriates plan for their financial futures and achieve their goals through carefully selecting and advising on the correct solutions and investment vehicles.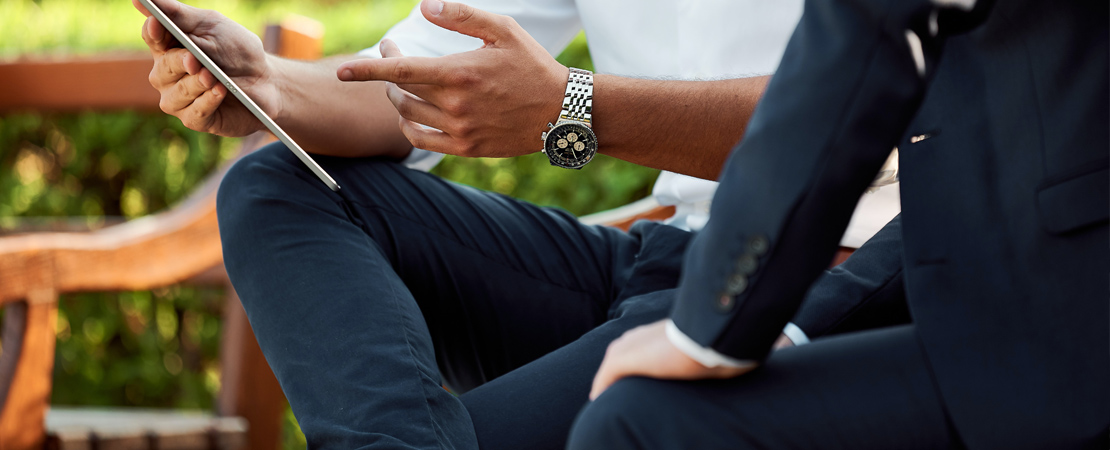 Trust our team
Our team can help with your retirement planning, whether that be setting up a pension plan or managing an existing one.

We can help you set up savings plans for school and university fees or even weddings or perhaps you just need an investment manager for an existing investment or to help set up a new one.

We can also help you find the most suitable medical insurance, the correct amount of life and/or critical illness cover, advise you on wills, trusts and estate planning. Through trusted partners, we can also help you purchase property and arrange mortgages.
Whatever the need, we can provide tailor-made solutions to help achieve any goal in the desired time frame.

Our fully qualified advisers are ready to give advice without prejudice and with the utmost integrity. Through our people, we deliver a fully transparent solution and use an ethical approach with jargon-free plain English.

To this end, we have a stringent internal compliance process which ensures our procedures are independently monitored and reviewed on a regular basis so you can feel confident you are always getting the correct advice.
"
Never depend on a single income, make an investment to create a second source. Do not save what is left after spending but spend what is left after saving."
Warren Buffet