Mortgages
If you plan to buy property as an investment it is a good idea to borrow money from the bank to finance it, or in other words, get a mortgage.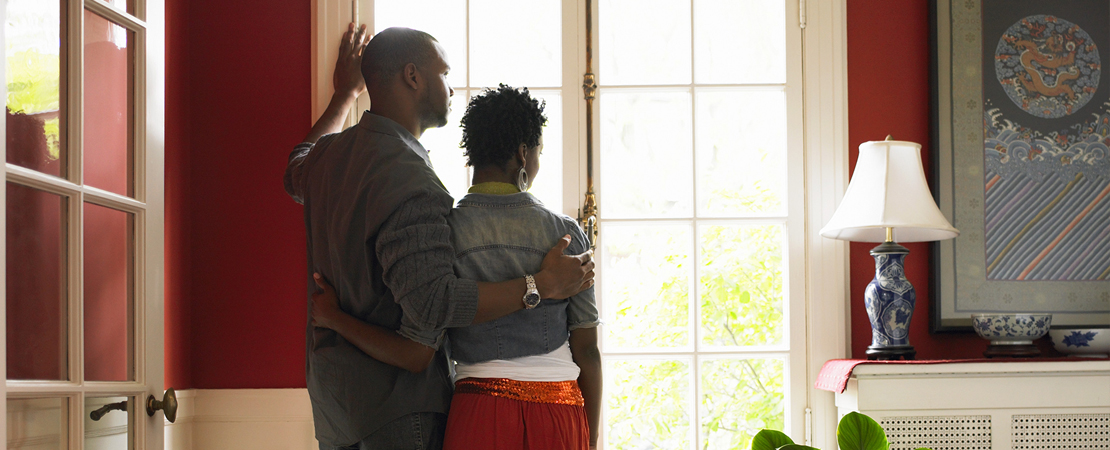 Getting a mortgage
Although, finding a mortgage as an expatriate can be very difficult if you don't know where to look and not every bank or lender will accept expats as a client.

Our property partner has researched the market extensively and have a wide range of willing lenders that will accept you as a client and provide loans on residential or buy to let properties in the U.K.
They will guide you through the options available and assist every step of the way until your mortgage is approved and completed.