International Retirement Plans
Studies have shown that young people today will have a life expectancy far beyond what their previous generations enjoyed – to the point that they might conceivably spend almost as many years in retirement as they have done working.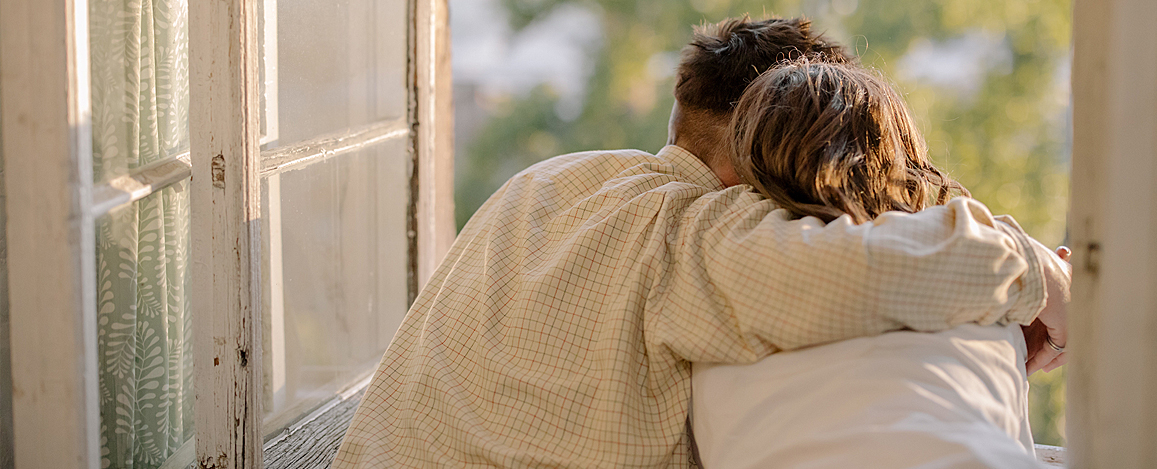 Take control of your future
The good news is that you are living longer. The not so good news is that it is unlikely the state will be able to fully support a higher proportion of the population in their later years.

In addition, whilst being an expatriate has many benefits, one of the drawbacks is that companies do not make pension contributions on your behalf and instead pay the extra as a salary, leaving it up to you to make your own provisions.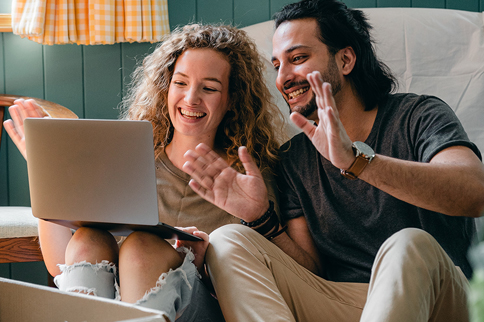 Good retirement planning is now more important than ever.
Through offshore retirement plans you can access the best offshore funds from across the world that grow virtually free of tax which leads to greater growth when compared to their inland counterparts.

The plans themselves are designed for expatriates and continue to be tax free as you move from assignment to assignment. They function in a similar way to inland equivalents and are quite often given favourable tax treatment when you finally return to your home country.
Whether you are just starting your working life and thinking about retirement planning or if you are close to approaching retirement age, we are here to help you put together the perfect plan to ensure you reach your goals.

Our advisers will help you asses your current situation and factor in what you would need in later years including any extra provisions for unexpected expenses to live your dream retirement. We will also give ongoing advice and management to make sure you stay on track and avoid any shortfalls in your planning