Bank Accounts
Most expatriates will have an existing bank account in their home country and will most likely open a local account in their new country of residence.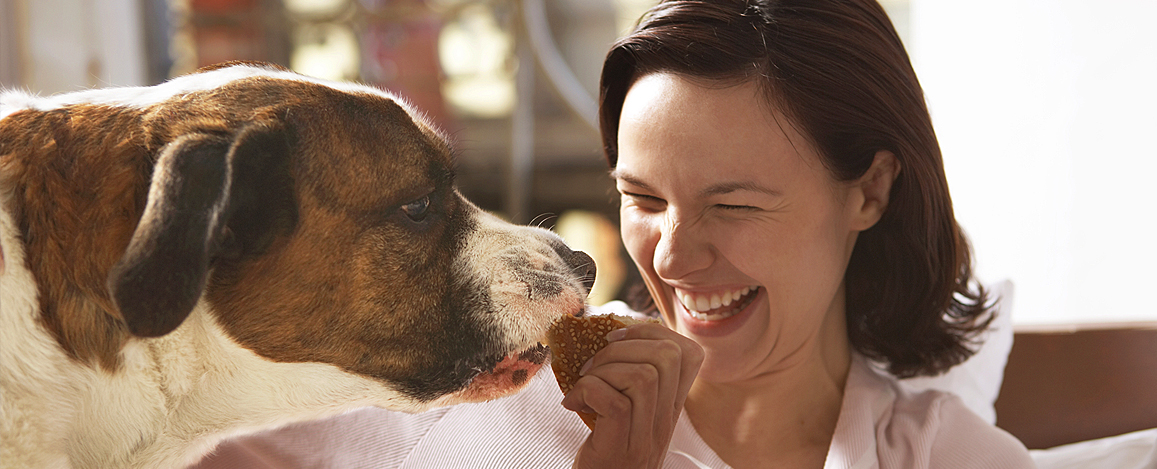 International banking
While this serves its purpose for local and home banking matters, it is a good idea to open an international bank account so you can enjoy hassle free international banking no matter where you are in the world.

Our banking partners in the Isle of Man offer multi-currency accounts with a Visa debit card and online banking.