9AM™ Asset Management
Diligence is paramount when it comes to Asset Management. At Bluestar AMG, our team of technical analysts conduct extensive due diligence work on every aspect of our offerings to ensure they are both best in class and are fit for purpose.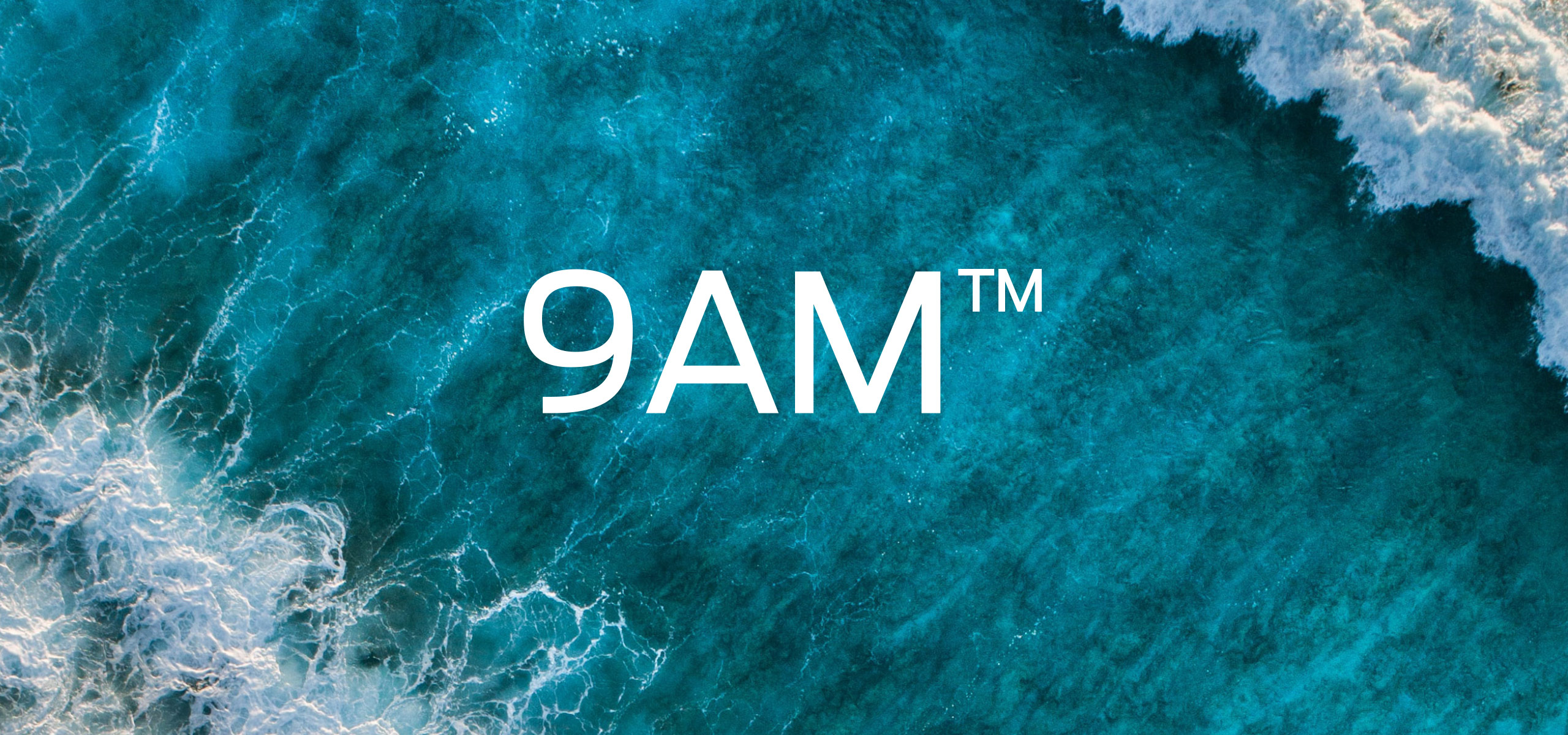 The 9AM process used by Bluestar AMG is designed to provide a sensible strategic framework for the management of your wealth. It is a methodology, which is based on an in depth analysis of past data on financial markets as well as on forecasts of what the future might hold for these markets.

This is combined with an analysis of your own specific objectives, risk profiles and existing assets and liabilities to recommend a tailored investment strategy for the longer term.

Our approach to asset management employs a simple 9 step process, which involves understanding multiple forms of risk and uncovering ways to mitigate it so that clients can satisfy their goals and needs.