Savvy investing is your passport to financial security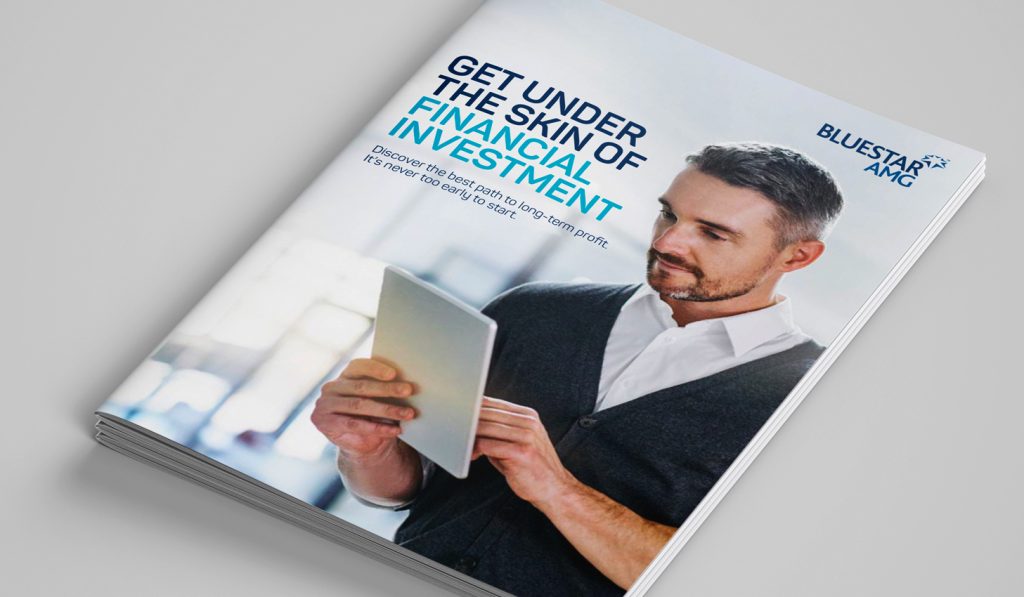 Want to invest your money but don't know where to start? BlueStar AMG can point you in the right direction to help you get the most from your hard-earned cash.
Get more from your money
Investments have historically offered a better return on your money than saving with a bank – and the modern market is no exception. The low interest rates and increasing levels of inflation of recent years have only served to cement this, meaning you're losing out on valuable cash as long as you keep your money in a bank.
Once you've made the decision to invest, it's important to take a look at the options available to you…