Pension transfers
Many people will work for a few different companies during their working lives, which also means they will likely accumulate several different pensions in different places. This means numerous accounts with numerous contact details, online log ins and account numbers, which can become a little overwhelming, not to mention complicated to manage.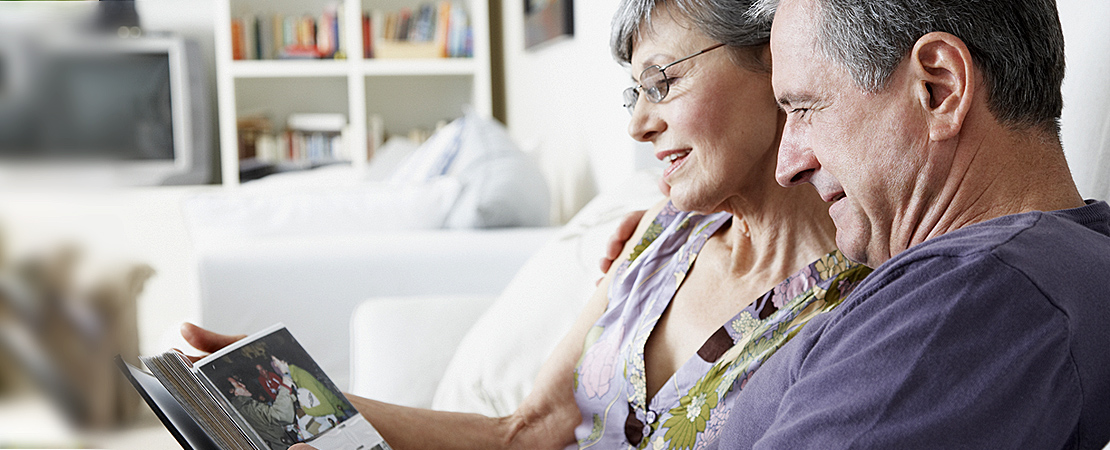 For peace of mind
Combining all your pensions and consolidating them into one place and under one roof can help make life easier for you and give you peace of mind. This also makes it incredibly easy to manage and to see exactly what your pension is worth at any given time.
This information is readily available on your statements or can be obtained over the phone by calling your pension provider. Once you have all your information together, we simply need to fill out a few forms (which we help you with) and that is it. The process can take several weeks but we will keep you updated every step of the way.