Education Fee Planning
A plan for the future.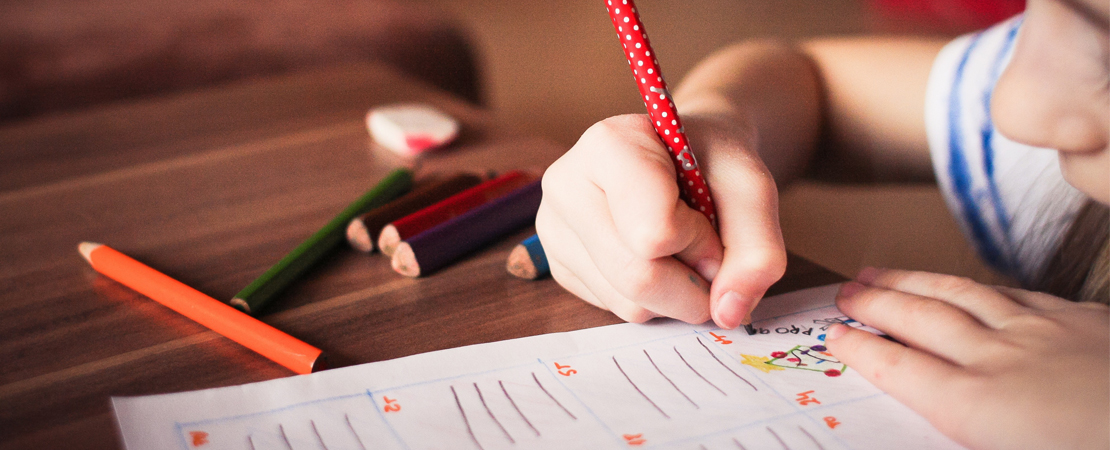 University and College Fees
50-years ago, it was possible for a 16-year old to start as the teaboy and work his way to CEO. Unfortunately, those days are long-gone, the job-market is more competitive than ever, and a basic degree is considered a must, just to even think of competing.

Universities and colleges are becoming significantly more expensive each year, and there is no guarantee that countries with cheaper universities, such as Germany or Holland, will have low tuition rates in 10- or 15-years' time. Even with just a 5% annual increase to University fees, the cost doubles every 14-years and if you have more than one child, it can get very expensive thus making it essential to start planning now.
This is where financial planning comes in. When it comes to your children's education, it is vital to consider how you will pay for their time at university or college – even if they have not started school yet.

We specialise in helping you create investment and savings plans, targeted to ensure that by the time your child reaches 18 years old, you have enough money set aside to make sure your child has the best education possible.