Existing portfolio management service
If you have an existing offshore account, plan or policy, or even several accounts, with a broker or an adviser but are unhappy with the level of service or the returns, you can transfer the servicing of your accounts to us. We have been helping clients improve their portfolio performance for over 11 years and we can help you too.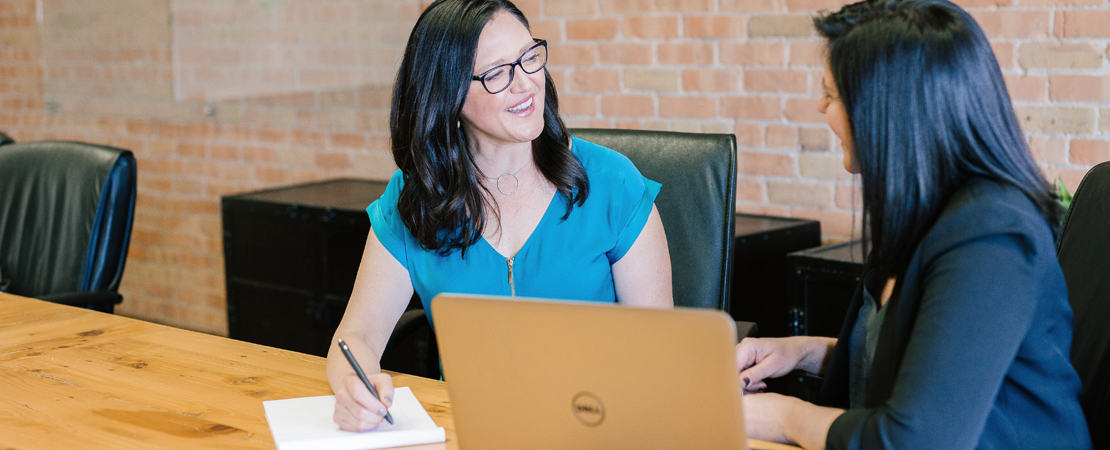 Switch to Bluestar AMG
Switching to us is much easier than you might think, and the process is simple and hassle free.
1.
Contact us and speak to one of our advisers and summarise your situation
2.
We will arrange the correct forms for signing. In most cases it is just 2 simple forms that require a signature
3.
You send us the signed forms and we process them with your provider(s)
4.
We start managing your portfolios
Why transfer to us?
Grade A service guaranteed through a modern and sophisticated investor portal
Personal and professional investment advice
Expert advisers that will give you a clear view of your overall strategy
We will see immediately whether you are on track toward your goals. What's working? What's not? How to improve?
Broader range of investment options
Expert advice and opinion
Better returns
Lower costs – we can reduce your current fees
Better value for money
A dedicated and experienced team to help you achieve your goals