Mutual Funds
A mutual fund is a pooled investment vehicle which is managed by a professional manager and their team of researchers and analysts with the objective to generate returns through the buying and selling of various investments. This is commonly stocks and bonds, but can include assets such as commodities, fixed interest securities or even other funds.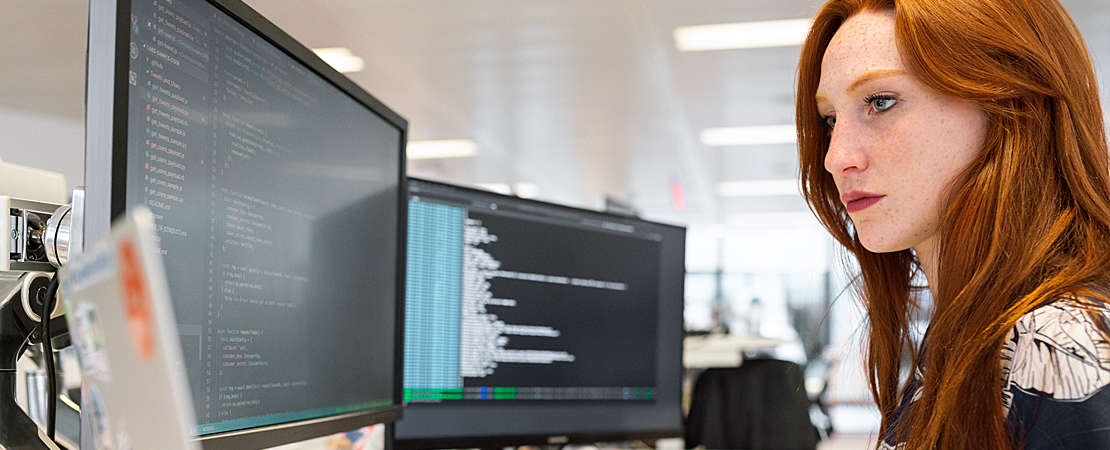 A popular choice
One of the benefits of pooling investor money, rather than you buy the assets yourself, is that you get levels of know-how, diversification, economies of scale and other efficiencies that would simply not be possible for the average retail investor. There is also less risk than buying individual investments, since the fund will hold an entire basket of shares, bonds etc of which some may go up and some may go down in value at any given time therefore reducing overall market risk.

Mutual funds are freely traded and by purchasing "units" of the fund, investors share in the performance of the fund proportional to the investment made.
Mutual funds are generally very liquid, safe and with literally thousands to choose from there is something for every risk appetite. The entry level of buying into a fund in most cases is also very low and at Bluestar AMG we only use funds that are daily dealing and are highly liquid thus making it easy for investors to buy in or sell out.

This makes it a very popular choice amongst investors who are not professional traders nor have the time to research which companies to buy and sell whilst making a profit.