Medical Insurance
Expatriates moving abroad will have many concerns and things to plan for when moving to another country. However, there is one thing to plan for that should be above all other concerns, the health of you, and the ones you love.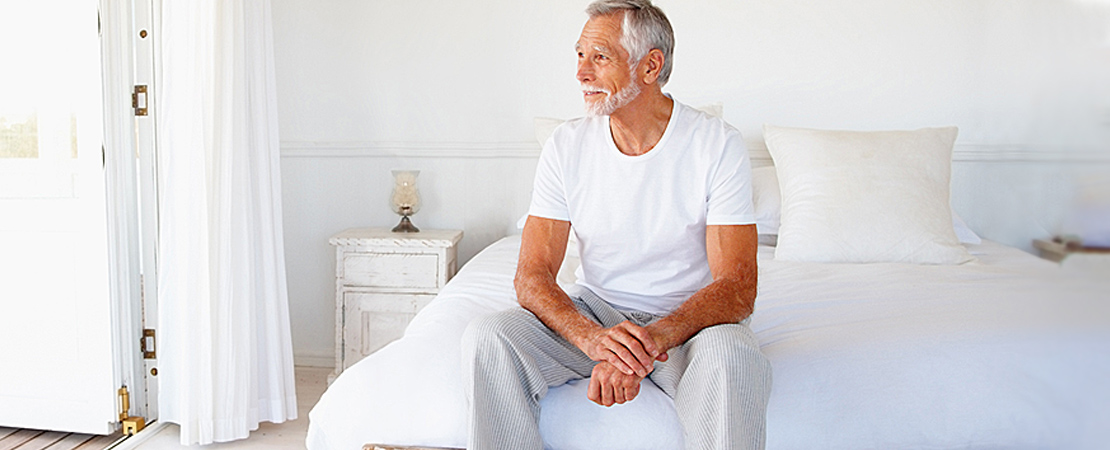 The cost of healthcare abroad can be extremely expensive and for those who do not have adequate insurance and a plan in place, you could find yourself in a dangerous and costly position. Take a moment to think what might happen if you or a loved one needed emergency treatment or even just to see a doctor, whatever the situation, without a plan in place you would be liable to pay for every part of that expense. Bluestar AMG can prevent this by providing an insurance plan.

We can help you secure not just your own peace of mind but the knowledge that both you and your family will have all the protection you need, when you need it and wherever you need it. We will work tirelessly to help build a tailor-made insurance package just for you that provides cover and protection wherever your journey as an expatriate takes you.
Unfortunately, many people think that just having travel insurance while they are away from their home country is enough to protect them and their loved ones, sadly this is not always the case. Travel insurance is designed purely for the most extreme accidents that can occur under the specific circumstances of travelling for holidays and short duration trips. This means the amount of coverage in terms of access to treatment and the money you can receive to help you is often severely constrained.

At Bluestar AMG we are committed to helping you design a comprehensive package to meet you and your loved one's health requirements. The bespoke health insurance packages available to expatriates can protect your health overseas under all emergencies and better still, enable you to take the quality of care you are used to at home with you globally.