UK SIPP
A self-invested personal pension (SIPP).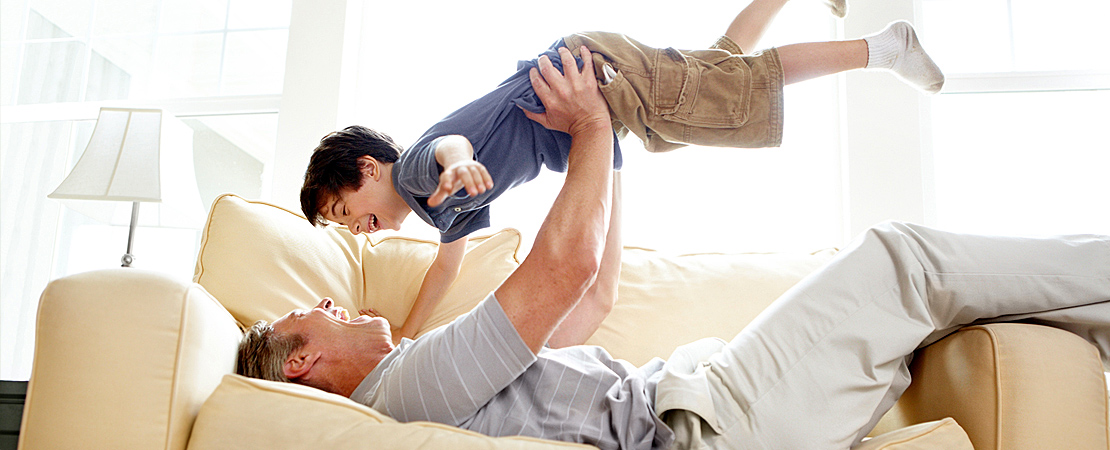 What is a SIPP ?
A self-invested personal pension (SIPP) is simply a U.K. regulated pension scheme that is set-up, owned and ultimately controlled by the individual in accordance with UK law.

The SIPP holder has a wider control over what investments the pension holds compared to traditional pension plans. It is essentially an account through which the holder can invest into various investments with the aim of generating a return and the SIPP holder bears the risk and reaps the reward.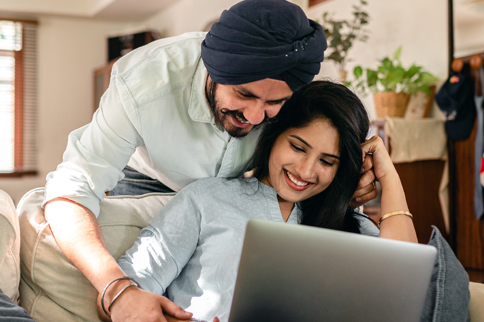 How does it work?
With a SIPP, you simply transfer your money either through regular contributions or through transferring existing pension schemes in accordance with UK law. Together with one of our advisers you can select which investments to buy and hold or you can select one of our ready-made portfolios, we just need to know your goals and risk profile – it is that simple.
However, most clients do prefer a managed approach and that is where we can help you even further. We will do an assessment and create a bespoke investment strategy that suits your risk profile. We will also provide an ongoing management service to ensure your portfolio is safe and working hard for you.
What type of investments can I buy?
There is a very wide range of investments you can buy and hold in a SIPP that includes U.K. and International stocks and shares (equities), unit trusts / mutual funds, bonds and money markets, deposits and ETF's.
What are the costs?
This depends on the SIPP provider, but the set-up fees start from around GBP 300 with a similar amount in annual fees. If you choose a managed service, there are of course management fees based on the size of your portfolio and these range from 0.5% p.a. to 1.5% p.a.
Why should I choose Bluestar AMG for my SIPP?
More control over your pension
More freedom to choose the investments you want
Access to international investments with enhanced returns
More flexibility
More support with no extra costs – We are available Monday through to Friday to assist with any questions and you can also see how your SIPP is performing through the Bluestar AMG investor portal at anytime
Professional advice and management