Offshore investments
Look to investments for a better return than bank savings.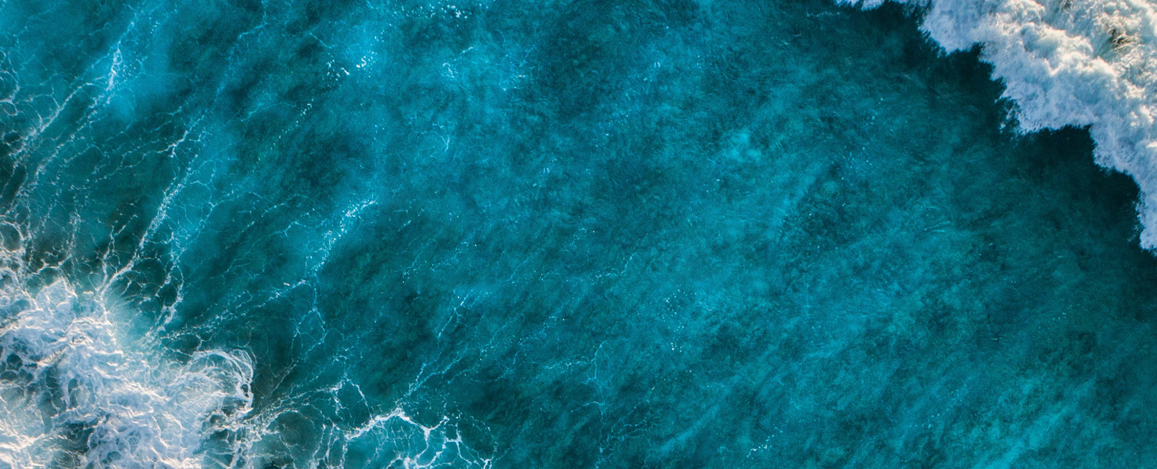 Better returns
Investments have historically offered a better return on your money than saving with a bank – and the modern market is no exception. The low interest rates and increasing levels of inflation of recent years have only served to cement this, meaning you are losing out on valuable cash which could be invested offshore every year, rather than you keeping your money in a bank.
Modern offshore financial centres such as the Isle of Man are legitimate, transparent and compliant jurisdictions, that offer a highly specialised legal framework which is tailored to the investment world and for which, tax efficiency is only one benefit. These Islands cater to those International expatriates for which there is a real need for investment portability. As an expatriate, you need to consider where the best place is for you to save and invest your money.
Investing offshore gives you a whole range of benefits that include:
Tax efficient growth
High levels of investor protection
Control
Wider diversification
Growth
Access
Flexibility
Stability
International portability